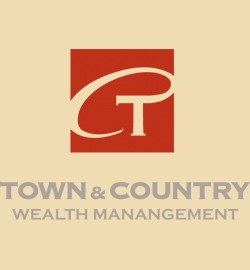 James Burdett, Financial Advisor
    Portfolio Services Include:
    Small Business Retirement & 401k Plans
    Variable & Fixed Rate Life & Annuity Products
    Individual Equities & Fixed Income Securities
    Disability & Long-Term Care Insurance
    Traditional Banking Products & Services
Why avoiding stocks altogether could prevent a portfolio from keeping pace with inflation.

Some variables to consider in determining how much a worker needs to accumulate for retirement.

Several ideas that could help you save more without making major changes to your current lifestyle.

The potential implications of how shifts in energy production, consumption, and policy could affect supplies and prices in the future.