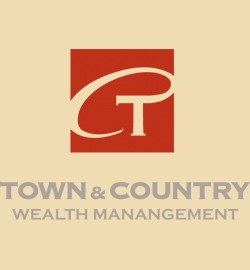 James Burdett, Financial Advisor
    Portfolio Services Include:
    Small Business Retirement & 401k Plans
    Variable & Fixed Rate Life & Annuity Products
    Individual Equities & Fixed Income Securities
    Disability & Long-Term Care Insurance
    Traditional Banking Products & Services
When it comes to taxes, the giver could face tax liabilities that do not apply to the receiver.

Strategies that could help some taxpayers minimize the potential effects of the AMT in certain situations.

Fraud accounted for more than half of the 1.8M consumer complaints received by the Federal Trade Commission in 2011.

When the latest "bull market" for U.S. stocks reached the five-year mark on March 9, 2014, the S&P 500 had risen 177% — and only five bulls have lasted longer. This Special Report explains how bull and bear markets are generally defined, compares recent stock performance to historical market trends, and warns about the difficulty of predicting the future direction of financial markets.